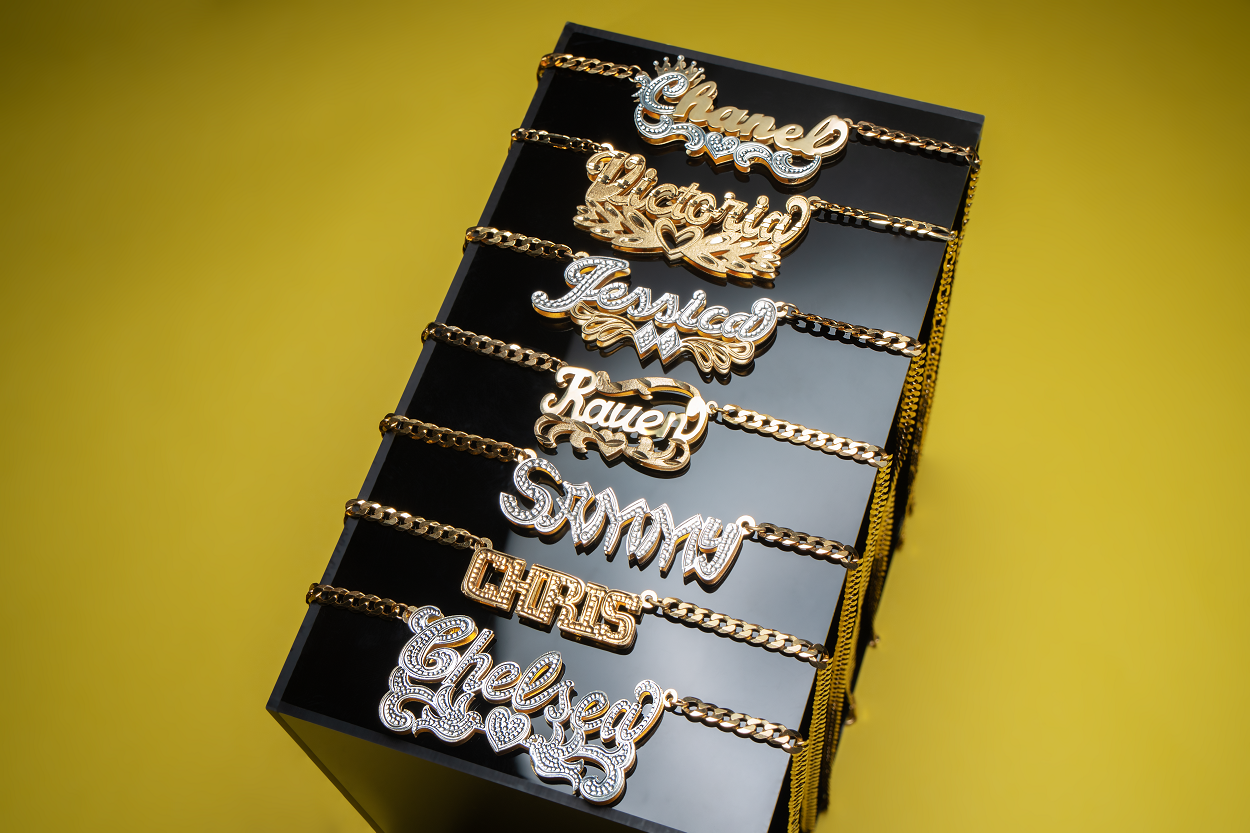 Tres Colori (trehs co·ló·re)
Tres Colori (Trehs Co·ló·re) is a lifestyle jewelry brand based in New York City. We specialize in creating hand-crafted, long-lasting pieces using the finest Gold and Silver materials. Our brand is built on a foundation of excellence, with our expert jewelers dedicated to delivering exceptional craftsmanship.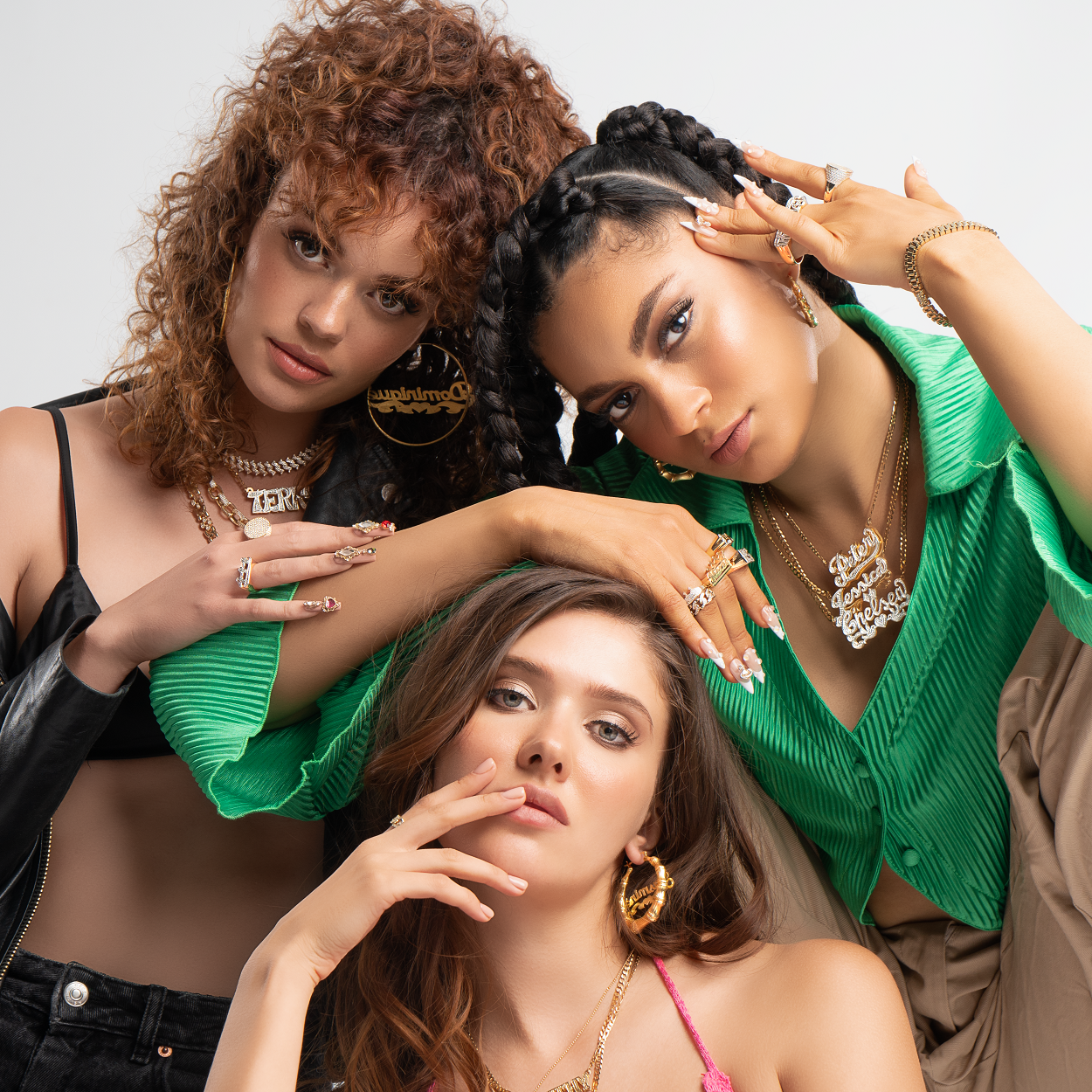 FAMILY
Family is at the heart of Tres Colori. With over 35+ years of experience in the custom jewelry business and strong family connections, we offer our customers the same quality pieces we manufacture for other renowned brands, but at a more affordable price. While we are bound by non-disclosure agreements and cannot reveal the specific brands we work with, we guarantee the same level of quality and attention to detail.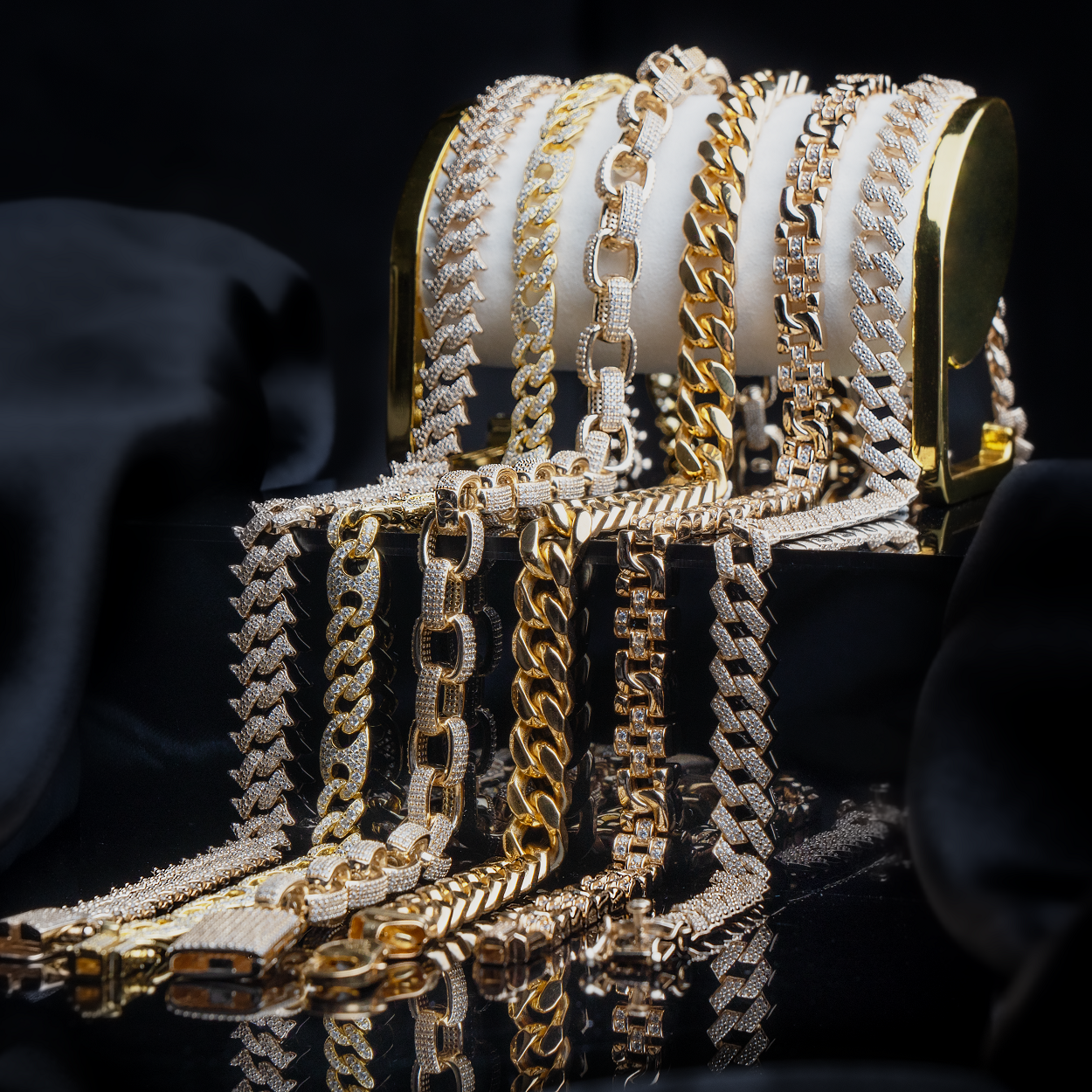 TEAM
Our team has grown from a small side project to a global company employing 15 talented individuals. We take pride in our diverse team, embracing individuals of different backgrounds, shapes, sizes, colors, and genders. Together, we work collaboratively to bring our designs and ideas to life, inspired by our love for all humans.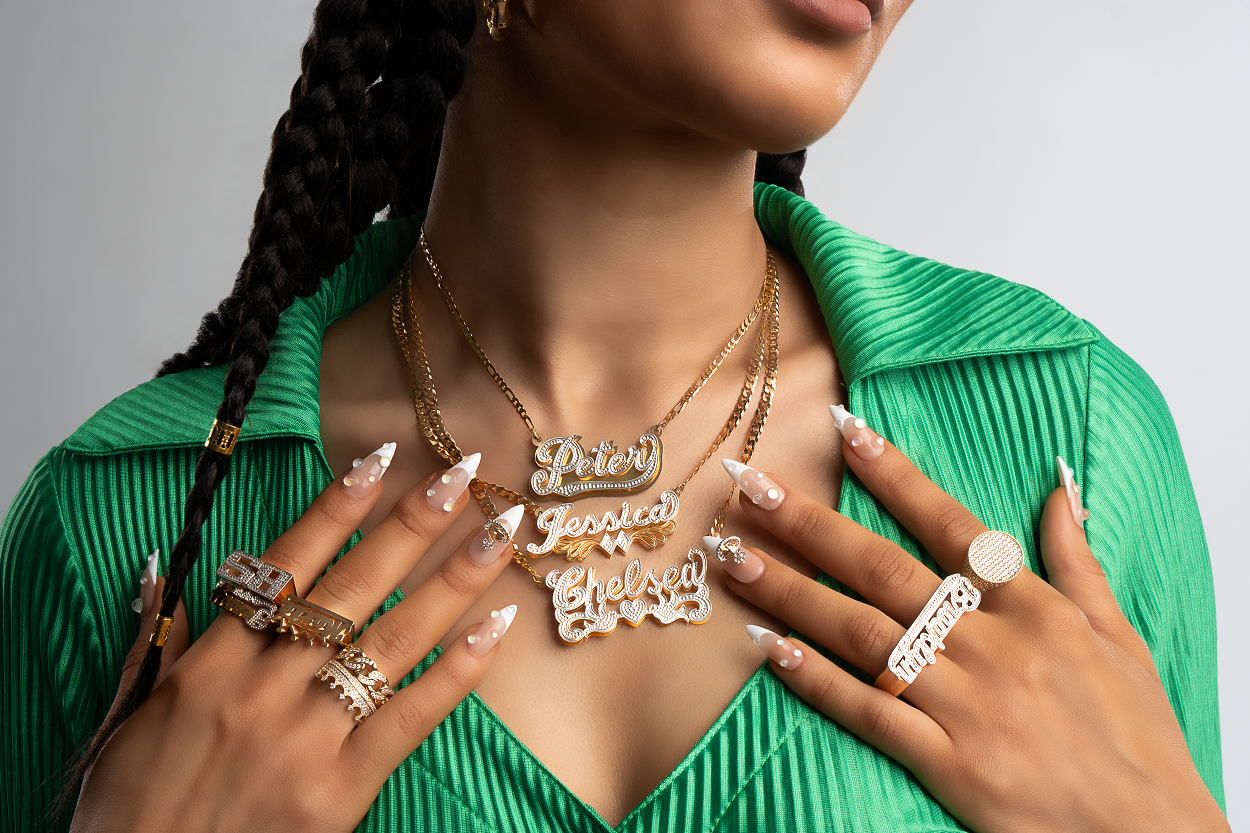 LOVE
At Tres Colori, love is our driving force. We believe in the power of self-expression through style, jewelry, and fashion. Our custom jewelry allows you to embody your true self and cherish what holds significance to you. Whether it's a special date, a unique name, a romantic word or phrase, or a design that speaks to your heart, our team of designers will create a piece that will forever hold meaning for you.